Randall Lineback Chef's Cut Tenderloin (Limited Supply!)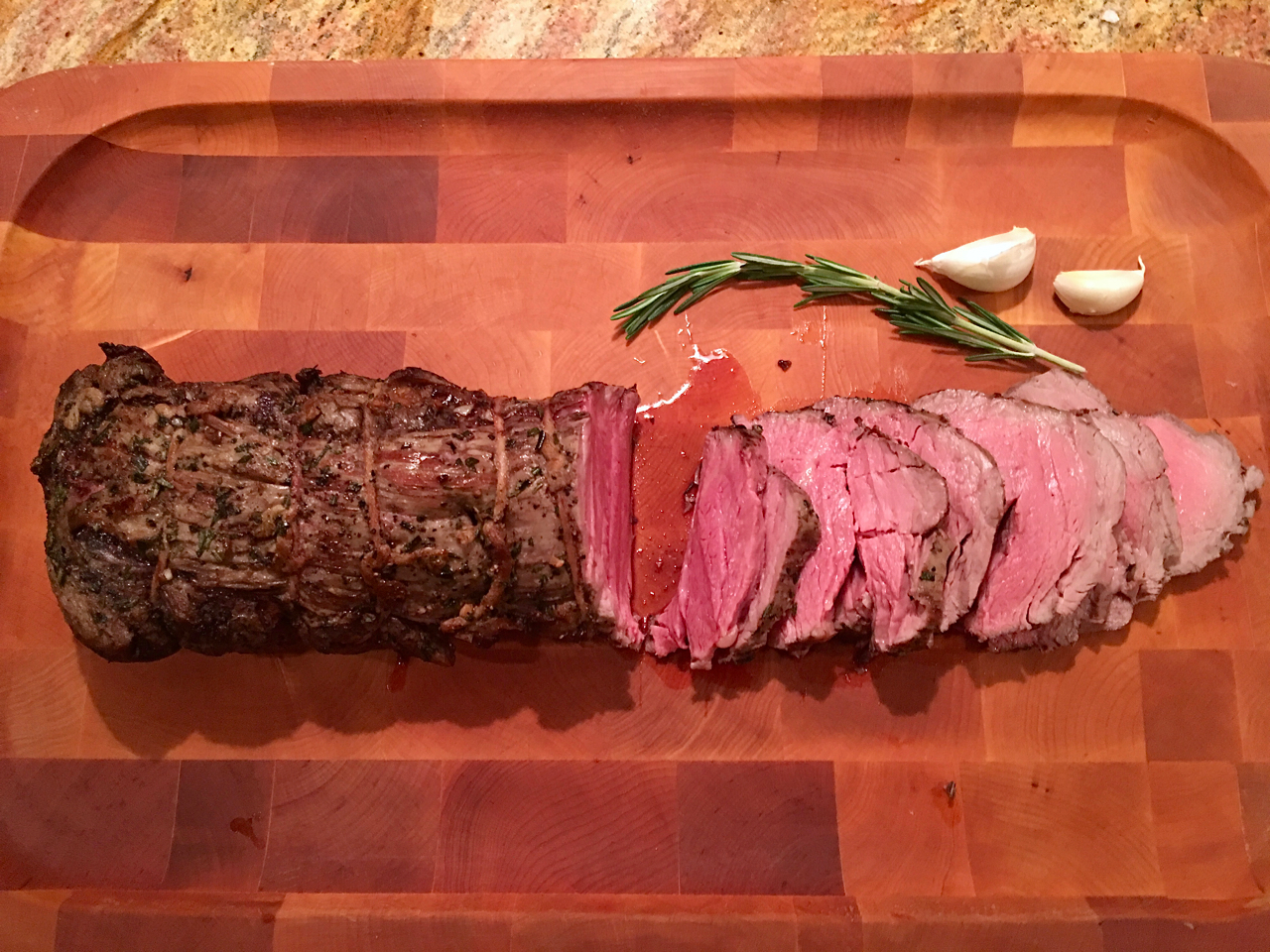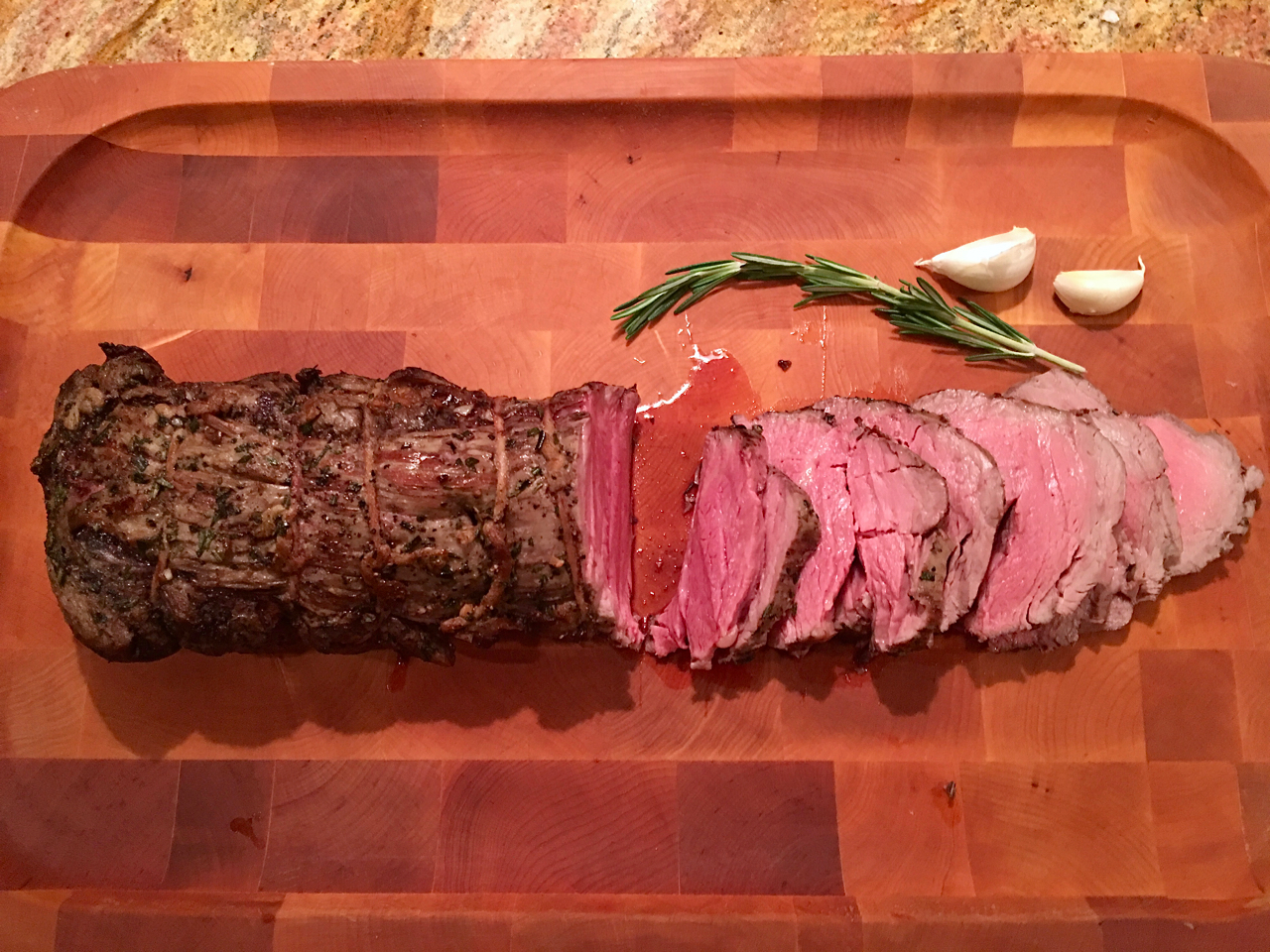 sold out
Randall Lineback Chef's Cut Tenderloin (Limited Supply!)
Each Order contains 1 Chef's-Cut Whole Tenderloin (approx. 4.25 lbs total)
*IMPORTANT NOTE: As the storefront photo shows, this cuts arrives "as is," exactly as a professional chef would receive it— you will receive ONE entire, untrimmed Tenderloin. We recommend that you remove silverskin and excess fat before cooking, as shown in the additional photographs we've provided here.*
Tenderloin, as one of the tenderest cuts out there, can often be bland, requiring sauces to up their yum factor. But with Randall Lineback, you have all the tender without compromising on flavor. This spectacular and delicate cut does best roasted at a low temperature or sous vide to ensure the perfect doneness. Roast it whole or cut into medallions.
"...simple honest food, so serving Randall Lineback from Chapel Hill Farm is a perfect fit."...Chef Nick Stefanelli
Pro Tip: Product should arrive cool to the touch. Place in your refrigerator to consume within three days, otherwise place it in your freezer. To thaw Randall Lineback in its vacuum-sealed package place it on a plate in your refrigerator (this will take 24-48 hours). We do not recommend thawing Randall Lineback in hot water, at room temperature, or in a microwave.