Randall Lineback Tenderloin Steaks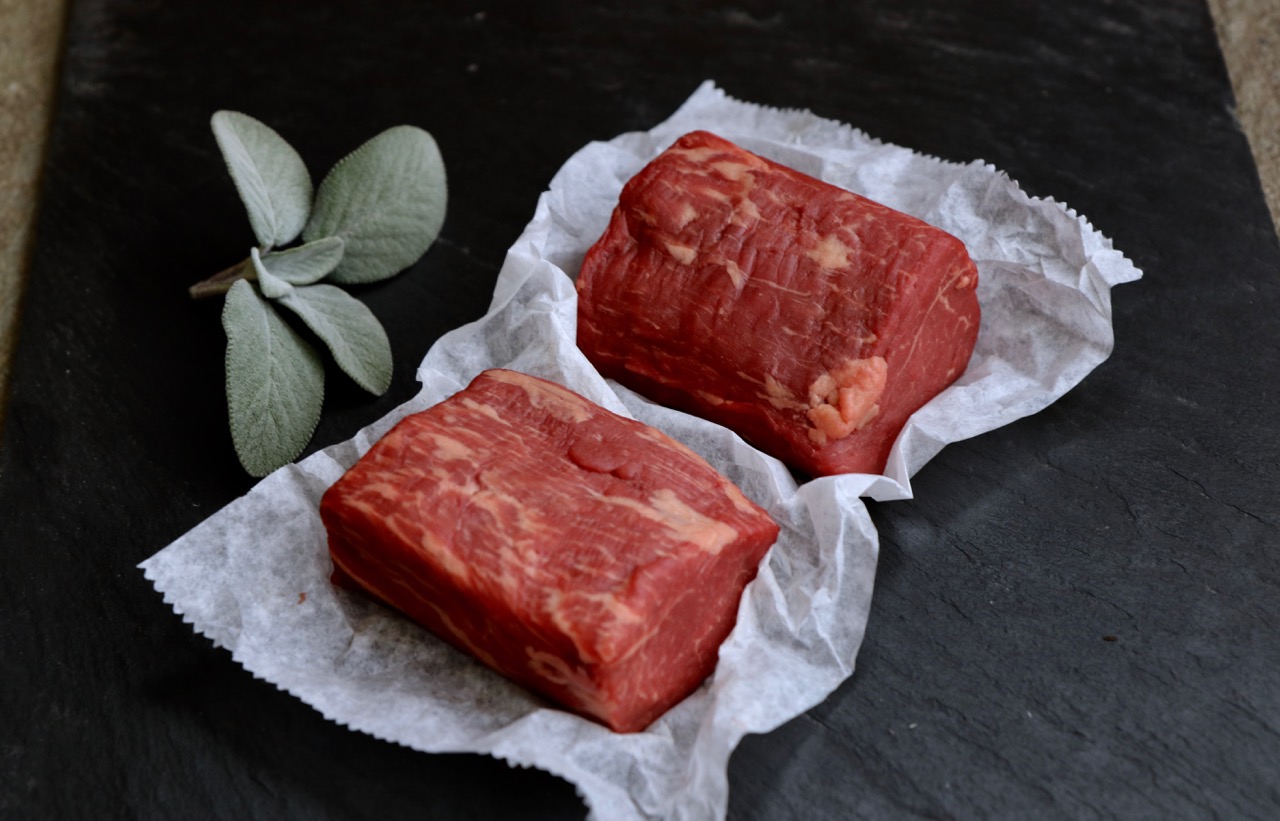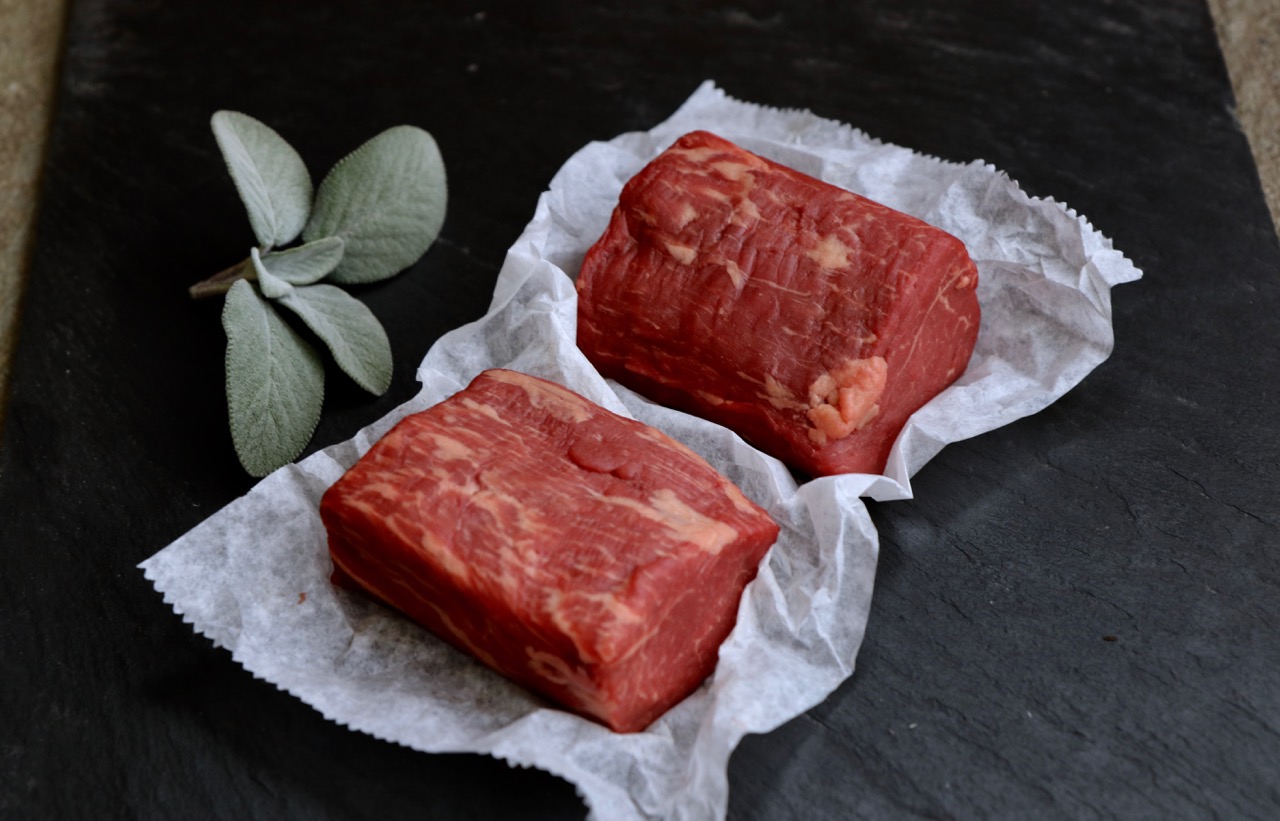 sold out
Randall Lineback Tenderloin Steaks
Bundle and SAVE! Order 4 steaks at regular price, or choose 8 Steaks below and SAVE 15%!
Tenderloin Steaks weigh 5-6oz ea.
Our most exclusive, delectable offering of all! The tenderest cut, expertly butchered into perfect 6 oz portions, our Randall Lineback Tenderloin Steak knocks the wind out of the competition. The tenderness of a tenderloin with the rich flavor of a Ribeye-- this is literally the stuff that dreams are made of. Pan sear, sous vide... whatever your choice, if you treat this cut gently, you will be treated to a taste sensation that's deeper and richer than any other tenderloin out there.
"...Randall Lineback, a delicious way to taste history." ...Chef Jose Andrés
Pro Tip: Product should arrive cool to the touch. Place in your refrigerator to consume within three days, otherwise place it in your freezer. To thaw Randall Lineback in its vacuum-sealed package place it on a plate in your refrigerator (this will take 24-48 hours). We do not recommend thawing Randall Lineback in hot water, at room temperature, or in a microwave.